Renowned and award-winning journalist, Manasseh Azure Awuni, the editor in chief of the Fourth Estate has reacted to plans by the board of trustees for the National Cathedral to organize a week-long celebration and fundraising program dubbed "National Cathedral Week Celebration". The program is scheduled to be from 4th July to 10th July 2022.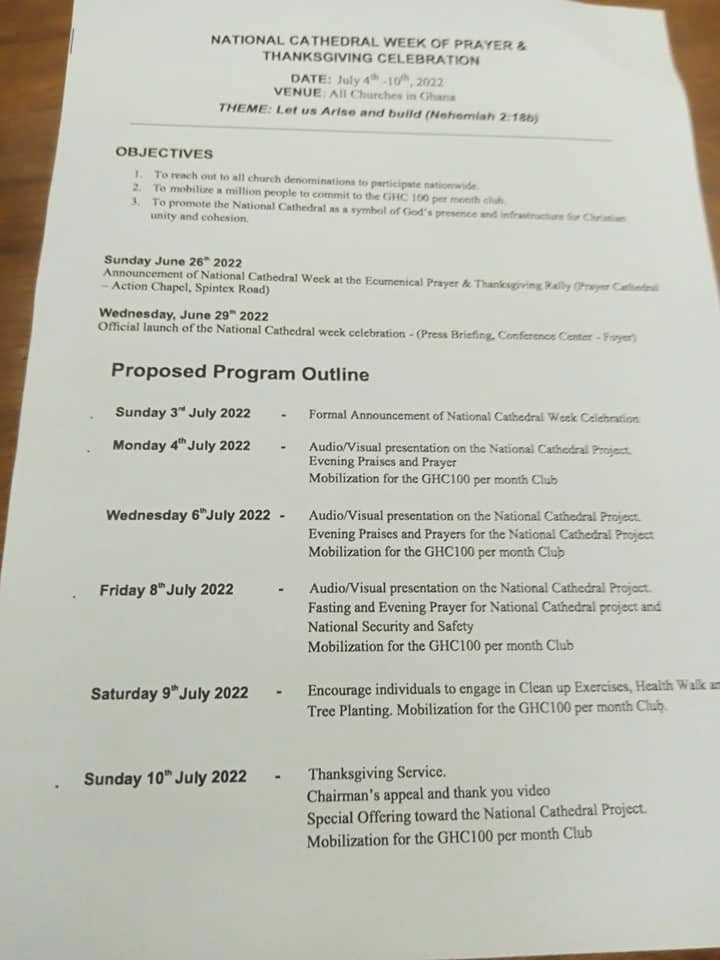 Manasseh posted the program lineup with a simple caption "the gods must be crazy". His tweet has since generated debate among those who support the project and those who believe the nation's resources and taxes can be put to better use in alternative developmental projects.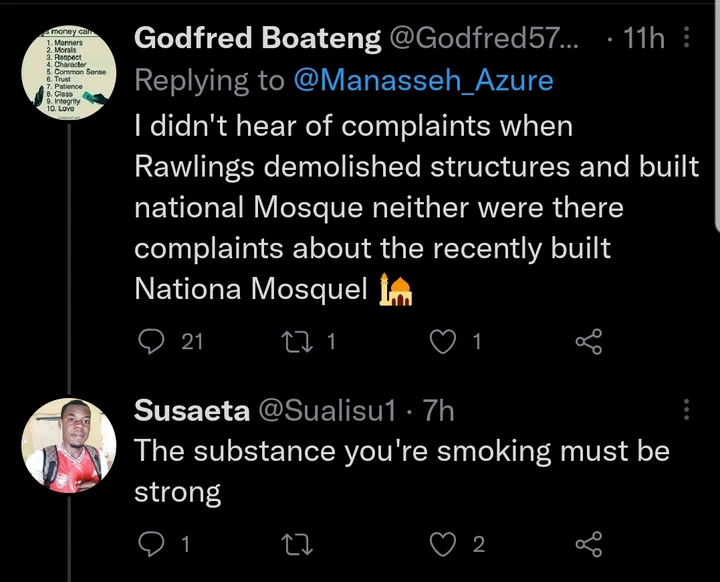 If our leaders use this same energy to mobilize funds for Accra – Kumasi road dualisation we could have had so many lives that have been lost to accidents on that road saved. I don't believe there's a better way of doing God's work than saving lives.
If as a nation we cannot set our priorities right, then we deserve all the anguish and pain we are suffering due to economic hardship and though plausibly crazy, – the gods are not to blame for our predicaments.
TC.Oceans