Osagyefuo Ofori Panin, known in private life as Odeshie Kwame Boakye Ofori Atta, ascended the Ofori Panin Stool in 1999. He is the 35th occupant of the Ofori Panin Stool of the Akyem Abuakwa State, which was established by Atta Apeanin Kwaframoa Woyiawonyi in 1362. Osagyefuo Ofori Panin is one of the most prominent and powerful chiefs in Ghana.
He has recently been captured sharing money with some Ghanaian students and many people after watching the video couldn't keep mute over it. This video was recorded by Adom TV, and according to the journalist, the students are Senior High School (SHS) students who schooled at Kyebi and its environment.
Watching the video carefully, you can see that over 1000 students have gathered at a place. The students have formed a queue and Osagyefuo Ofori Panin was seen with a lot of GH¢20.00 notes and he was busily sharing them with them one after the other. Some Ghanaians after coming across this video said that Osagyefuo Ofori Panin is showing love and leadership qualities.
Others said this is so wrong. Why is he sharing money with them instead of using the money to buy stationery for the students? Some social media users also said that Osagyefuo Ofori Panin could have used the money to do a project in their school instead of sharing it with them.
Check out some of the reactions from some Ghanaians below: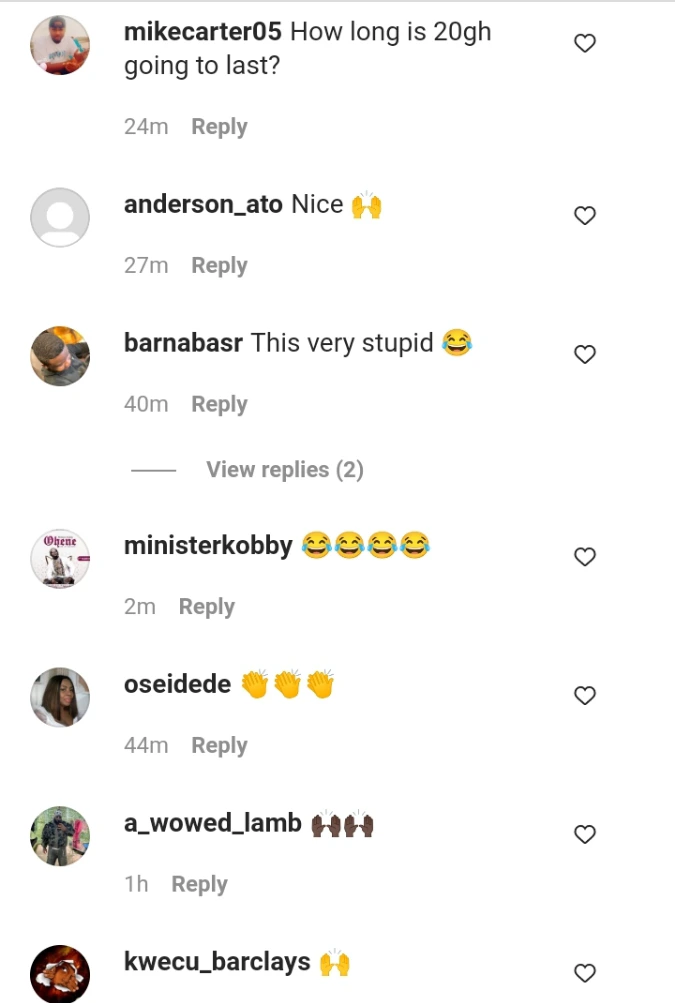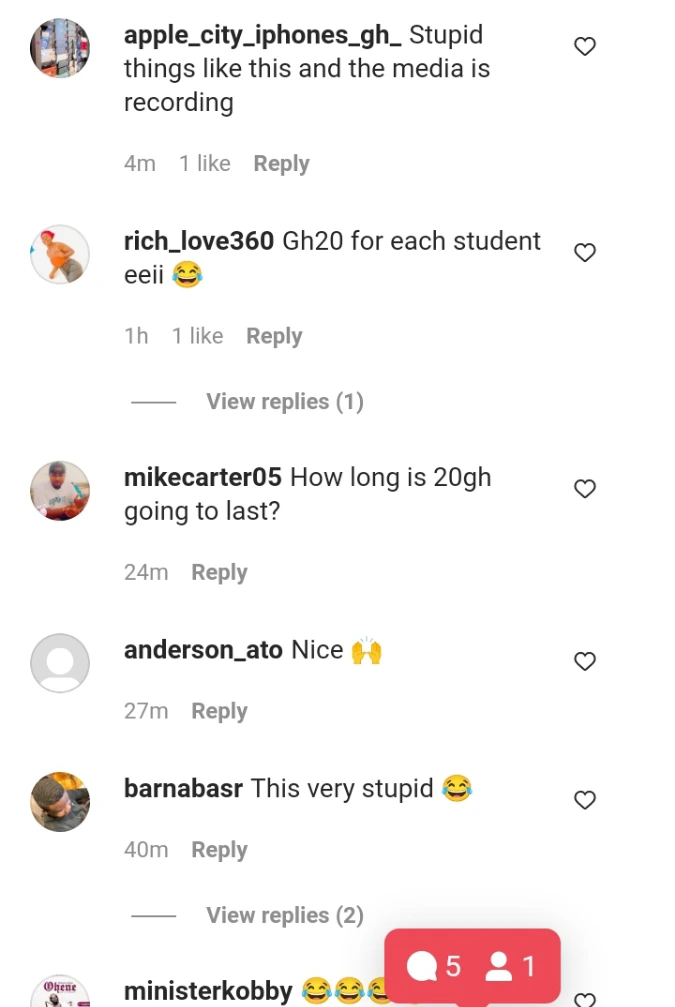 You can also watch the video