Multiple award-winning Liberian-born Ghanaian actress, Chichi Neblett has made an appalling revelation concerning some of the tough relationships she has been through.
Speaking in an interview with Ghanaian entertainment blogger, Zion Felix on ZionFelixTV the actress disclosed that she used to get abused in her past relationship.
According to her, the main reason why she does not like dating young guys is because of the stress that comes with having an affair with them.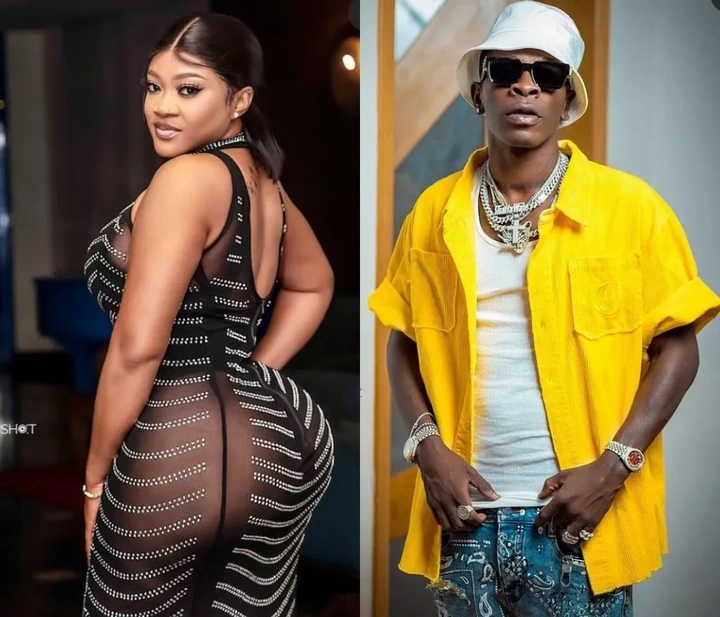 She explained that she was dating a young guy who used to beat her because he was obsessed with her and at the same time insecure.
Chichi Neblett further revealed that this guy beat her up when he saw her chatting Ghanaian Musician Shatta Wale and Emmanuel Adebayor the football player.
She disclosed that it got to a point where Shatta Wale had to call him and explain that he only wanted her in his music video but he still didn't understand.
" I was dating a young guy I don't know whether if he was obsessed about me or he had bi-polar or whatever, he used to beat me. He is younger than I am he used to beat me and my face will be bloody.
There was a time he saw me chatting with Shatta and he got very angry and Shatta explained that he only wanted me in a video."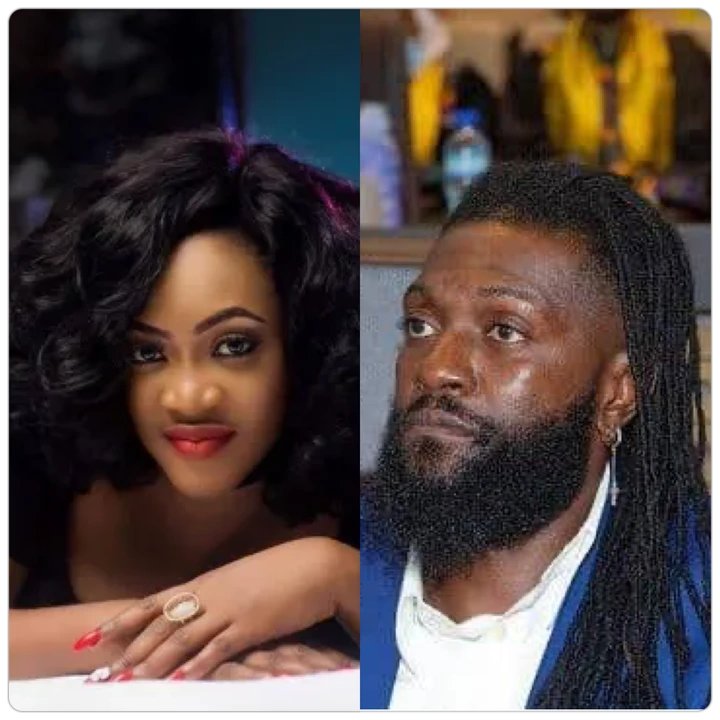 "He refused and said any money Shatta wants to pay me he will pay double. He is very rich. I was still talking to Shatta Wale and he saw it and beat me. There was a time he also saw me chatting Adebayor that one I woke up in yeboah hospital", she said.