General News
Another Bad News For 'Arise Ghana' Demonstrators As Ghana Police Service 'Storms' Court Again
The recent unexpected news that has recently sparked massive stir, debates, and arguments across all social media platforms was when the Ghana Police Service finally stormed court again over another anticipated demonstration by the "Arise Ghana" protestors.
Not long ago, the Ghana Police Service unexpectedly petitioned the court in other to call off another demonstration which was organized by the #Fixthecountry convener, Oliver Baker over unexpected conditions which later ended up with the demonstration being called off as the Police Service seeks to win another similar case against "Arise Ghana" demonstrators.
Below is a look at the recent communique from the Ghana police service over the planned demonstration by the "Arise Ghana" protestors against the Akufo Addo government that has caused massive reactions online.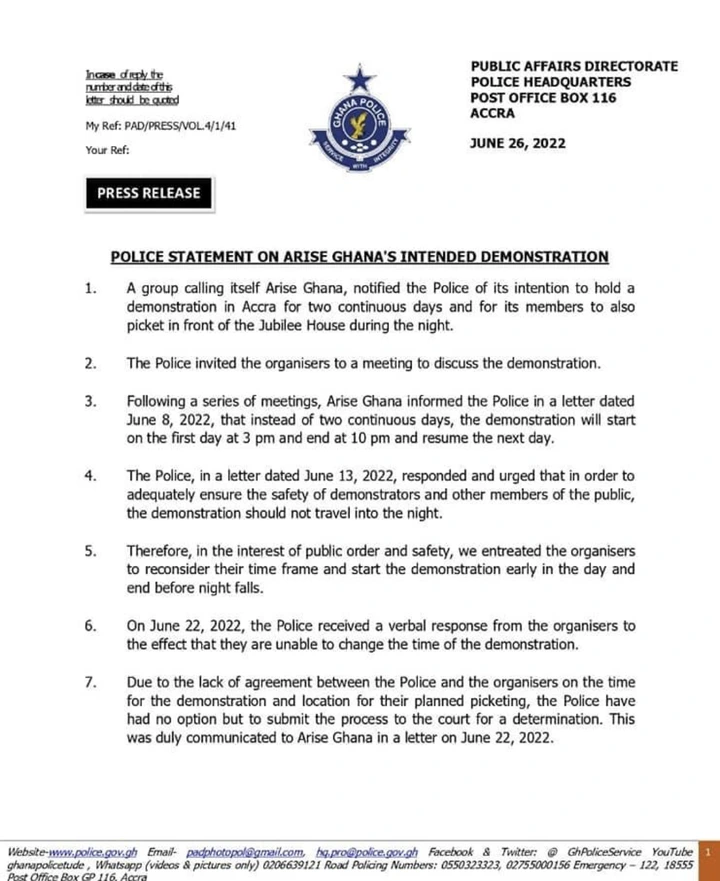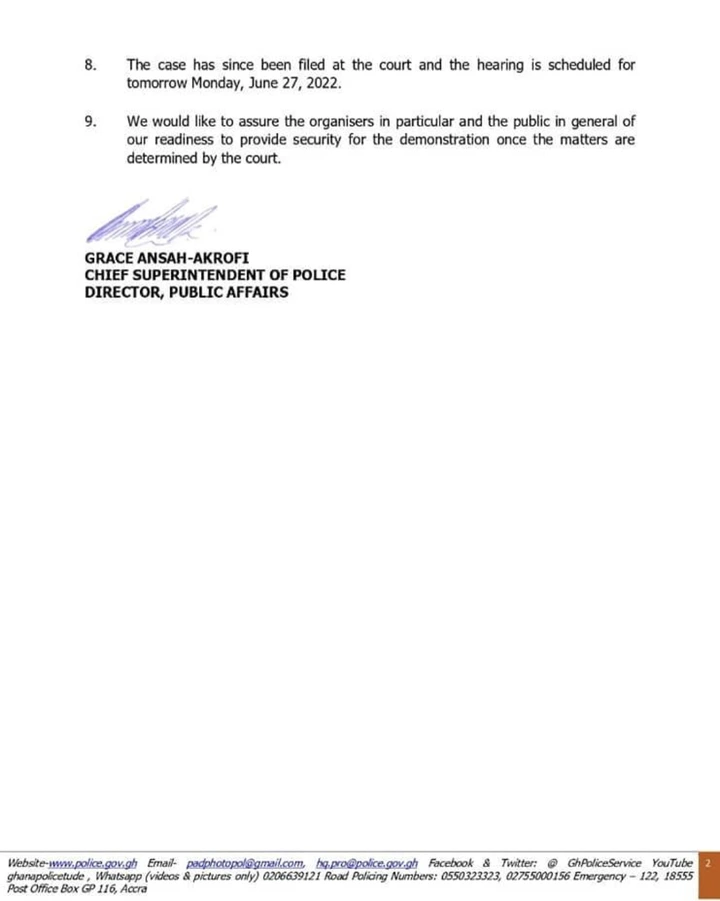 Below is a look at some of the comments that came through after the Ghana Police Service's recent press release finally popped up online.